New to the modern world of entrepreneurship and considering starting an online store? Which eCommerce platform you'll choose is among the first considerations you'll have to take.
Shopify is often the first name that springs to mind when considering leading eCommerce platforms. Shopify is undeniably well-known throughout the globe, with over 600,000 businesses using it in 175 countries.
There are vital factors to back up its prominence, which we will discuss here today.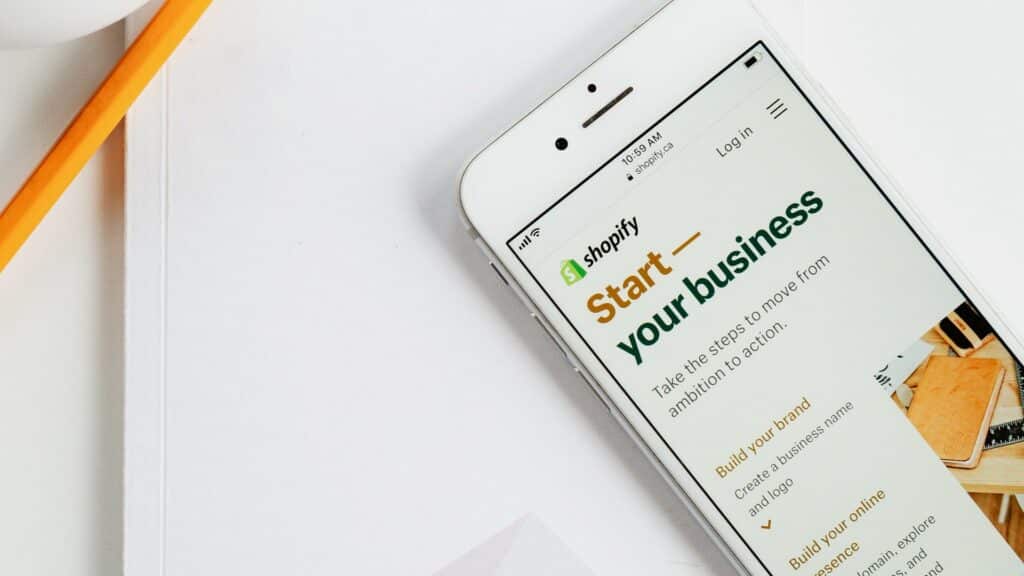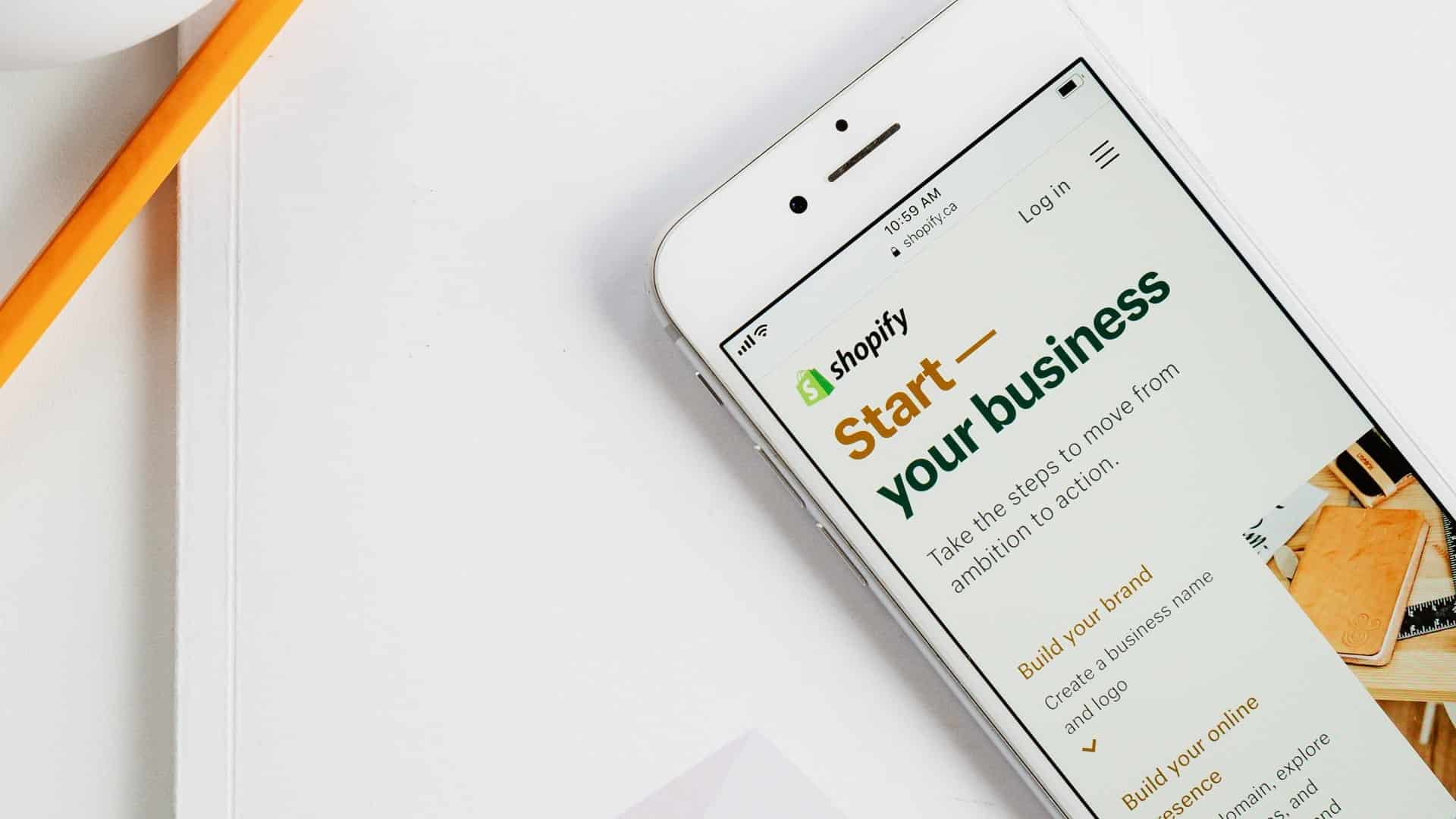 Why Choose Shopify?
There seems to be a lot to think about, from user-friendliness to promotional tools to layout and modification selections, multimedia capabilities, and even technical assistance. These are on top of the standard components of online shopping, such as the shopping cart functionality, payment methods, and delivery options.
What should you do first? Get crystal clear on how you want your site to appear and operate – or, preferably, how your consumers will prefer it to look and perform. Shopper experience can make or destroy your business. It's mainly the case in an online world where individuals feel open to sharing – positive or negative comments.
Let's have a look at these five reasons why Shopify could be the best choice for your business: 
#1. Shopify Is Simple to Set Up and Use
Shopify makes it simple to set up an online shop without the hassle of dealing with hosting or development expenditures that come with self-hosted systems. Since all functions are well organized, the admin interface is clean, user-friendly, and straightforward. The Shopify website also has extensive documentation and tutorials to guide you in the process. 
#2. Shopify Has Excellent Tech Support
Operating an online marketplace will necessitate some technological help. Shopify provides technical assistance 24 hours a day, seven days a week, so you may contact them anytime you have a problem. They'll answer the phone or direct you to live chat.
You also don't need to be a webdev pro to maintain your Shopify store — Shopify provides all software and hosting. Not only does this make things more straightforward to get started, but Shopify's hosting is likely to be quicker and safer than you could accomplish on your own, and it will easily handle any traffic spikes you may have. Shopify also governs all software upgrades. As a result, you may concentrate all of your efforts on selling rather than worrying about technological difficulties.
#3. Shopify Is Secure, Efficient, and Fast
One of the significant benefits of a hosted solution is its dependability. If you own an eCommerce business, you'll be dealing with personal information such as credit card numbers, as well as impatient customers. With this, your website must be quick, secure, and accessible at all times. Shopify will handle all server maintenance and upgrades for you, ensuring that your site and shopping cart are always online and that webpages run smoothly.
You may also configure SSL certificates in your store to encrypt all information and send it over a secured network. Shopify will handle PCI compliance for you — which is required when dealing with credit card information.
Speed is an essential component of a successful eCommerce site. The quicker your web pages run, the more customers you'll keep. Shopify also provides an excellent experience concerning security and payment provider integration. It even has a built-in speed checker that allows users to finish payments in the allotted loading time.
#4. Shopify Includes SEO and Marketing Tools
It's all well and good to have a lovely online store, but if no one comes, you'll be closing up your shop in no time. Shopify's robust Search Engine Optimization (SEO) tools enable your website to rank higher in search results, making it easier for the customers to find you. 
You also have powerful analytics at your disposal, which can inform you where your consumers are originating from. With this, you can adjust your marketing correspondingly. You might want to enlist the assistance of an SEO firm to make things smoother for you, as SEO is an ever changing process, and you can quickly end up in the weeds.
Built-in marketing tools in Shopify help startups save their expenditures. You can add page headings, Meta titles, unique URLs, Meta descriptions, make pages visible or invisible, and divert pages as needed. Also, it allows you to personalize your shop. 
#5. Social Media Integration & Sales Channels
Further, it connects with the most popular social networking sites, such as Facebook, Twitter, and Pinterest, to help promote your products and services. Shopify also has a feature called Sales Channels that lets store owners sell their products across multiple channels, such as Facebook, Instagram, eBay, and Amazon. This benefit is considerable, in that inventory is automatically synced in real time and all managed from one centralized place.
Not just that. Shopify created Shopify Kit to assist you if you're feeling overwhelmed by digital marketing and the time it might take. It functions as a virtual assistant, proposing and carrying out advertising campaigns depending on your items, target demographic, and shop efficiency.
#6. Customizable and Mobile-Friendly.
With mobile visits to websites increasingly outnumbering desktop visits, having a mobile-friendly website is a must. Shopify's themes are all mobile responsive, so your store will look beautiful on any device and your customers are able to purchase whenever and wherever they want. Additionally, if you're going to manage your store on the move, free iPhone and Android applications are available for download. 
Additionally, Shopify comes with various sophisticated themes that allow you to construct one-of-a-kind and aesthetically appealing online stores. There are tons of templates, and Theme Kit allows Shopify designers and developers to create Shopify themes on their own.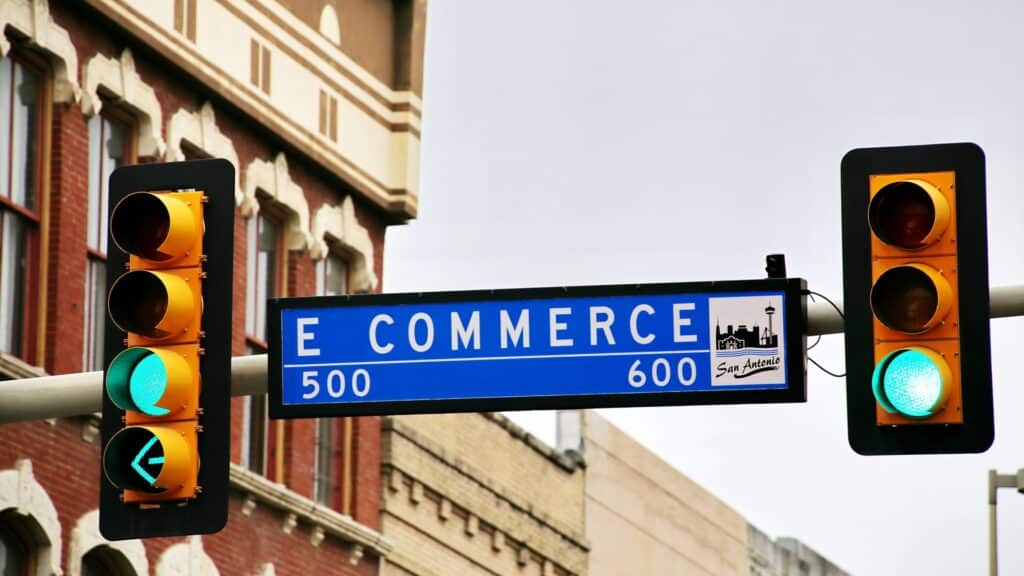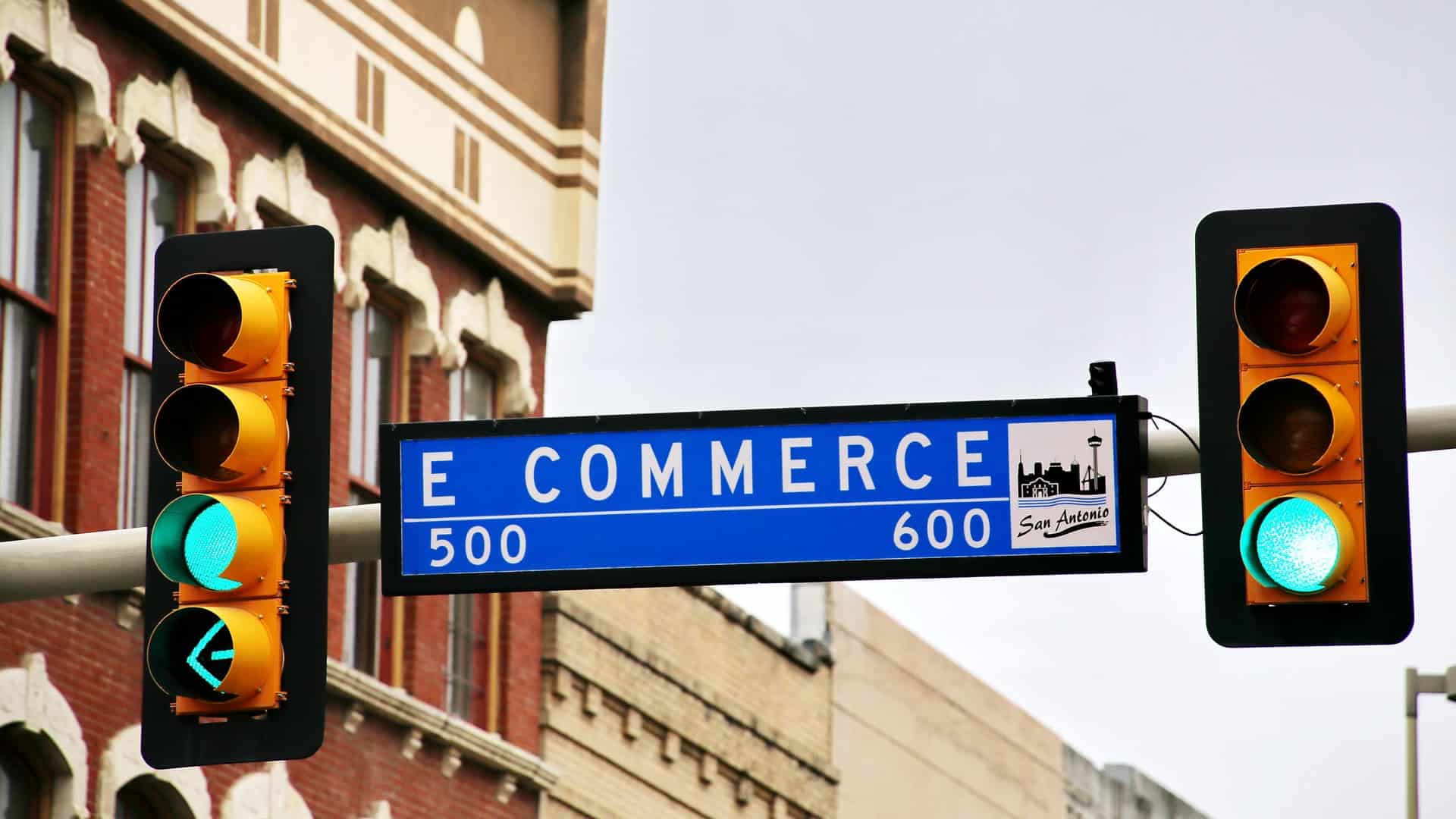 Let's Get Started
Building your Shopify store doesn't have to be hard. Going it alone can be a challenge for many small business owners — Your job should be to focus on the running of your business, not learning how to design websites. That's where we come in.
Revy Web Design is a community-driven collective of digital service providers. We are passionate about creating beautiful and bespoke websites. We design and build our own templates using an industry-leading WordPress page builder, which means that all our websites are tailor-made just for your business.
Get in touch today, and let's craft a digital solution to help your business thrive.