Whether you own a small business or a large corporation, landing pages are an essential element of any online marketing plan. When generating leads for your organisation, having at least a single landing page on your website gives you a tremendous advantage in converting website visitors into potential clients.
Your landing page will most likely be the first thing potential clients see when they look at your website. A unique landing page can generate a simplified user experience and enhance conversion rates by funneling your prospective clients or customers to your curated call to action. 
Let's examine what exactly a landing page is, the multiple types of landing pages you can use, discuss how they may help your business, and address how to make them more effective.
What Exactly is a Landing Page?
A landing page is an initial page that a user first encounters when visiting a website and is a vital element of any advertising or marketing campaign. These pages have a defined objective and offer potential clients additional information regarding a specific intended purpose. The primary goal of a landing page is to provide essential information and assist users in converting. Everything about a landing page is tailored to a single purpose and optimised to elicit an intended response.
What are the Advantages of a Landing Page?
A landing page is an excellent approach to increase visitors, strengthen SEO, and establish your brand. Roughly 68 percent of business-to-business companies employ creative landing pages to promote products for future conversions, rendering them an essential component of any digital marketing strategy. Some of the advantages of using landing pages include the following:
Landing pages help promote your brand by maintaining a constant copy, style, tone, and design so that users remember you in the future even if they don't convert. 

With a simple message and a dash of social proof, it enhances your credibility by demonstrating to your client that you have their best interests in mind.

They direct potential buyers to a particular offer, service, or product, permitting them to take the necessary action.

It focuses on relatively brief objectives that produce high results.
What are the Two Types of Landing Pages?
Landing pages assist marketers in accomplishing a set of goals. There are several sorts of landing pages as a result of various marketing objectives. However, there are practically just two main types of landing pages:
Click-Through Landing Pages

. If you want to promote something on your website, you should employ click-through landing pages. They feature a simple CTA or call to action button that brings users to a purchasing process or allows them to finish a transaction.

Lead Generation Landing Pages

. These pages utilise a form as their call to action and are known as "lead generation" or "lead capture" pages. Most often, this form gathers lead information, such as email addresses.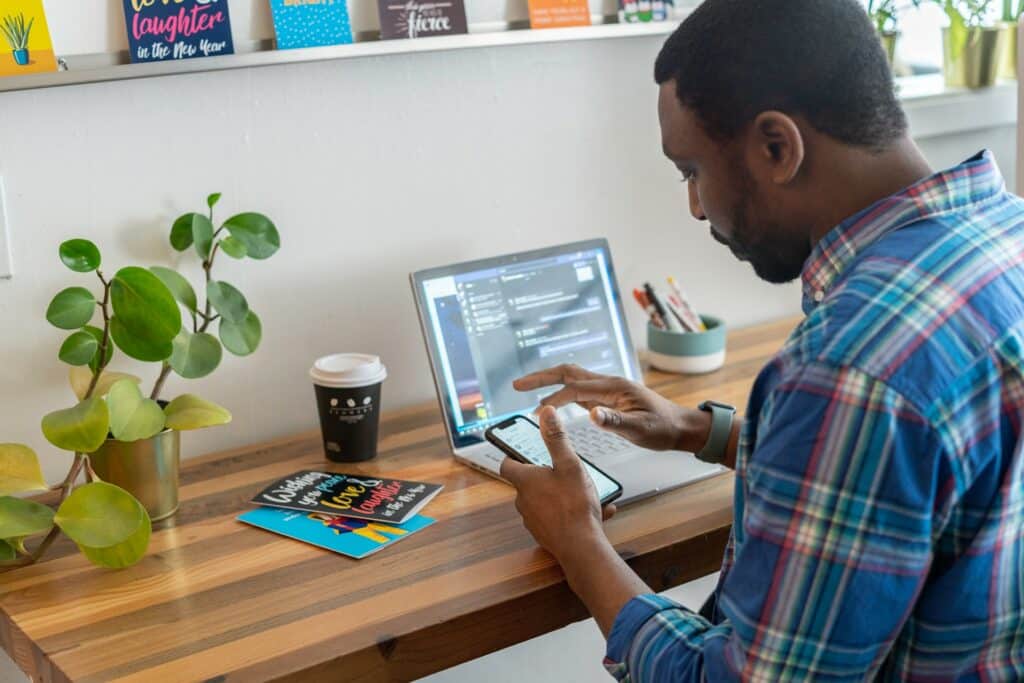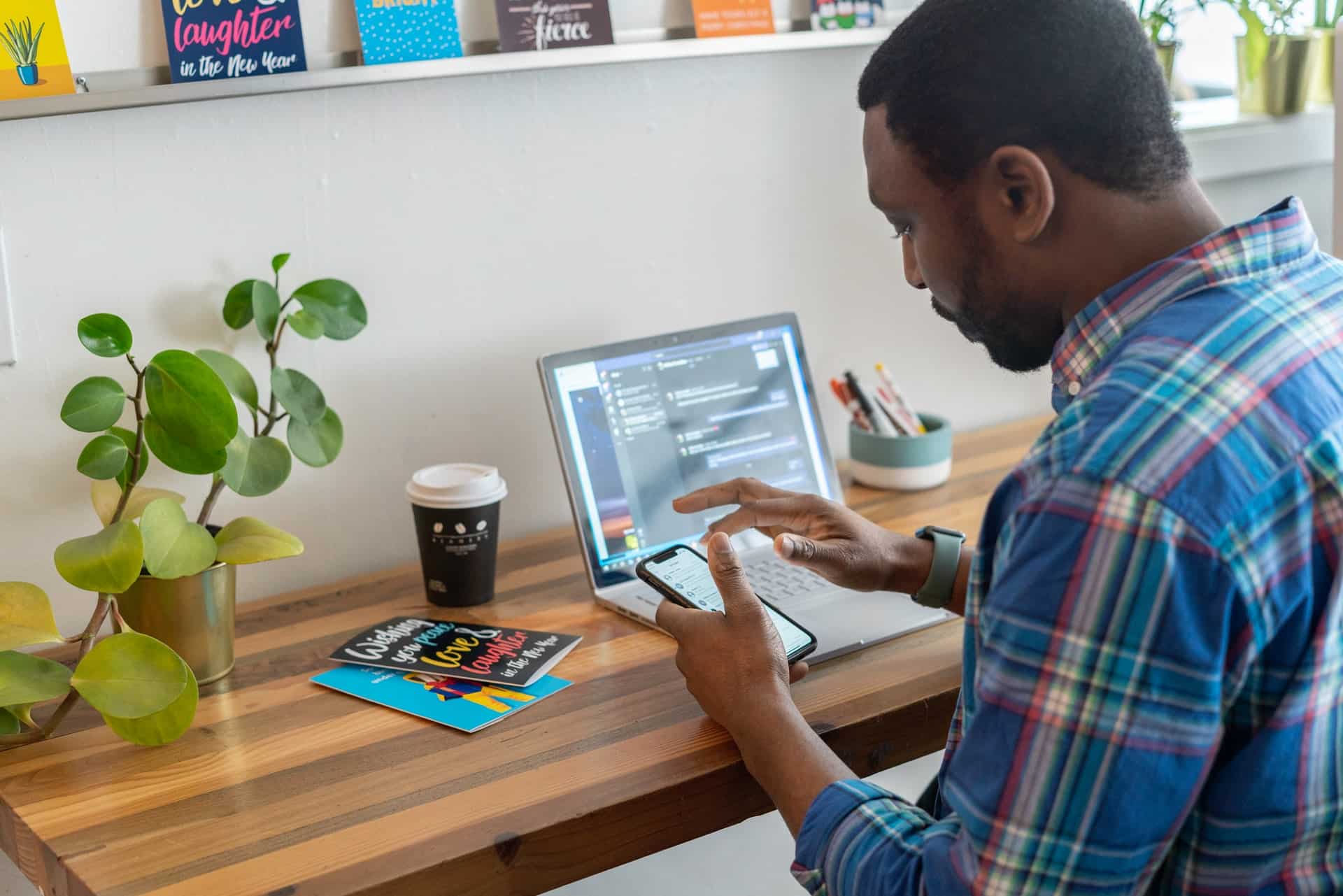 What Makes an Effective Landing Page?
If your headline does not entice visitors to stay on your website, they will surely leave and probably not even evaluate your call-to-action. A successful landing page headline should include the following elements:
Relevance

: One of the most critical factors for a landing page is it must correspond to the user's expectations. It means that when a visitor clicks on the landing page link, the message on the page must align with the information in the ad.

Empathy

: In your headline, users should be able to determine whether your business can support them by making their lives smoother, resolving an issue, or displaying something creative.

Clarity

: Users must be able to engage with the headline immediately. It must be straightforward, concise, and to the point.
Examples of Captivating Headlines
The X Best Ways to Get ____ Without ____

Let's Talk About ___. It's a ___.

X of the Best ___ You'll Find Today

___ vs. ___ : Which is the Best for Me?

How to Start ___ in X Easy Steps

4 Best Tricks to ___ 
Tip: Emotional adjectives can help you better describe all the issues your readers may be having and hook them into reading.
Clear Call-to-Action
A visitor should be able to tell what your site expects them to accomplish. If your landing page is well-designed, they will be more likely to follow the ideal conversion route. Instead of using highlighted words, a 'Contact Us' button could be an easy method to make a clear call to action. A button is uncomplicated, straightforward, and appealing, making it easy for the visitor to make a selection.
Examples of Clear Call-to-Action
Click here to subscribe.

Try X for free.

Sign up here to be notified of X.

Get started now!

Join us today for X.

Join today for a free month on us!

Give [insert business name here] a try [insert why they should/what they can offer here].

We want you to join us for our next [insert what is going on here].

Email me all the things! 

Keep me in the loop now!

Don't miss out on X!

Are you doing X wrong? Click here to find out!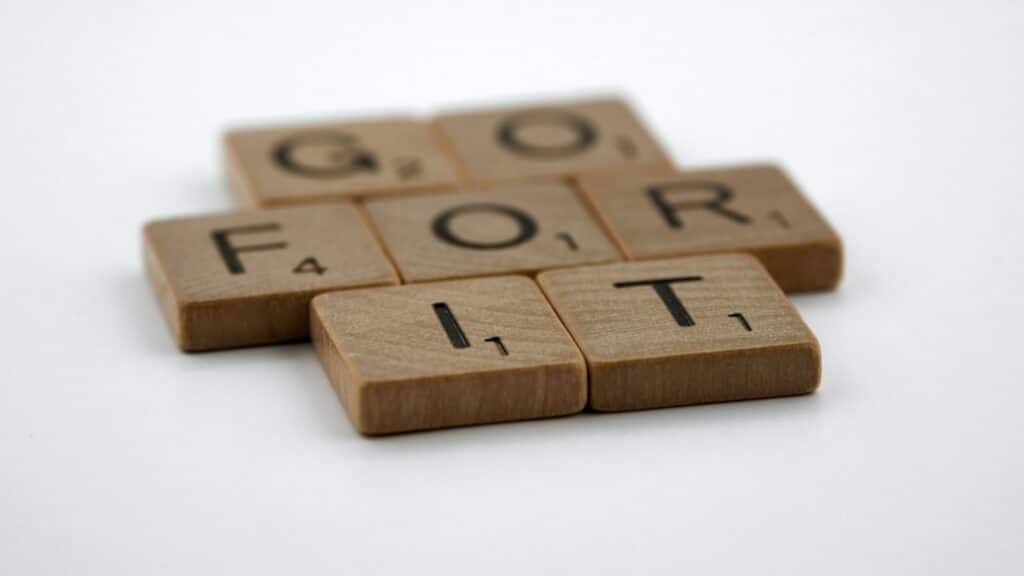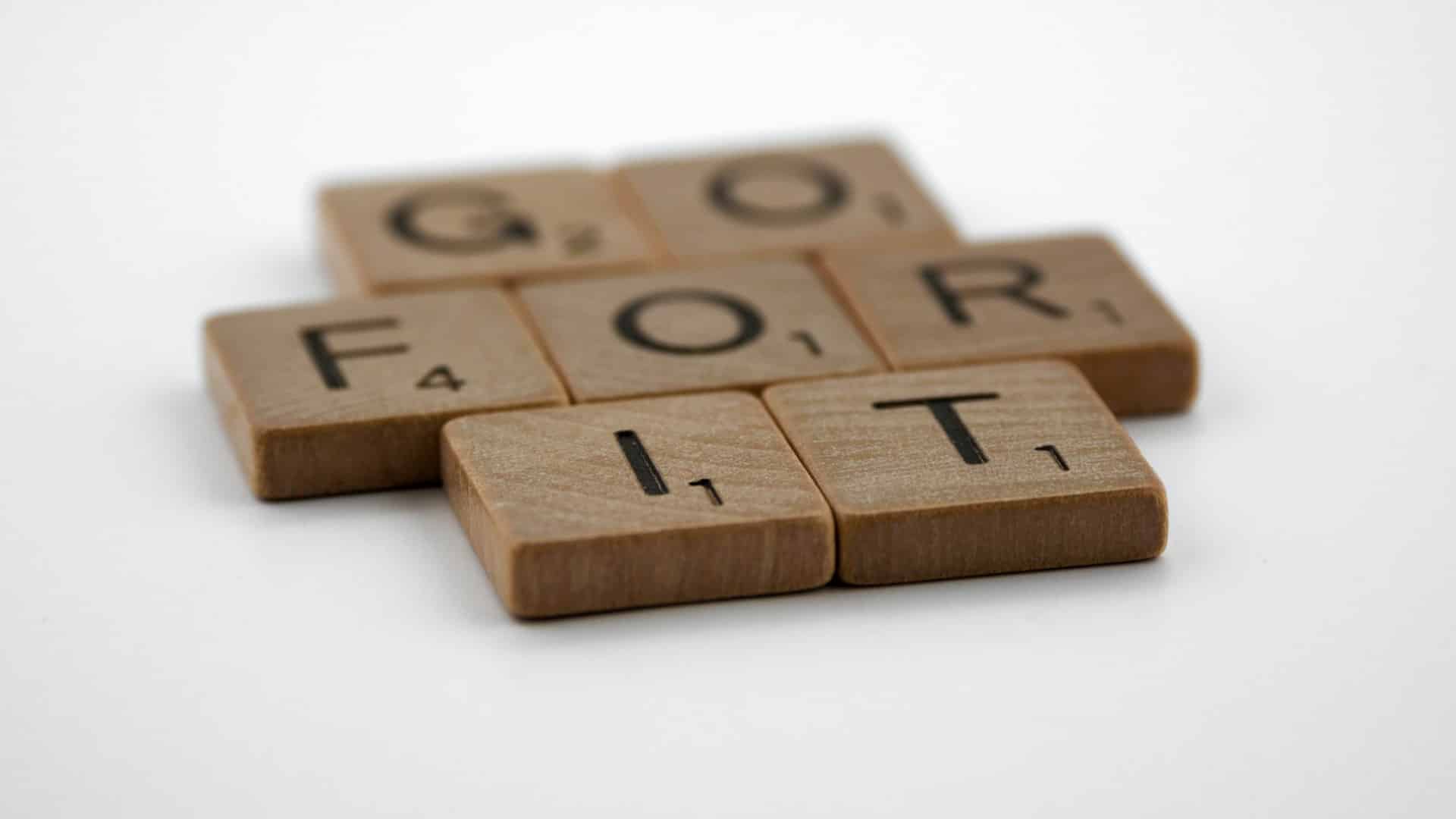 Social Proof
The opinions of others about your organisation are more significant than what you say about your business. That is why including social proof into your landing pages is fundamental. Media outlets that have covered your organisation, user experiences, publications, and star ratings from online reviews, are all examples of social proof to include on your landing page.
Choose the Right Professional to Design Your Landing Page
Landing pages assist you in converting website visitors into leads and, eventually, paying customers. They let you communicate to your target audience and provide them with something of value. We understand that business owners may not have the time to create targeted landing pages filled with everything it takes to convert. We can help.
Revy Web Design is a community-driven collective of digital service providers. We are passionate about creating beautiful and bespoke websites. We design and build our own templates using an industry-leading WordPress page builder, which means that all our websites are tailor-made just for your business.
Get in touch today, and let's craft a tailor-made digital solution to help your business thrive.