You've heard it before. All the small business advice sites online recommend that you add a blog to your professional website to draw in visitors and turn them into customers. Is a blog really that important for your website? Should you start one?
Blogging has become more common than ever, but for many business owners, its benefits are completely overlooked. Adding a blog to your website can have an impressive result, but only if you keep a few key things in mind.
In this article, we'll take a closer look at why you should consider putting together a blog for your website, how exactly it's useful for your business, and how you can maximise the benefits for your brand.
Benefits of Having a Blog On Your Website
Blogging may seem like a thankless chore, but it's more important than many small business owners realise. It's one of many moving parts of a good website, and it serves multiple purposes that can result in more traffic and more conversions.
A Blog Drives Traffic to Your Website
Every blog post is another piece of digital real estate with your company's name on it. Well-crafted blog posts often rank high in search engine results (if you've written them with SEO in mind). These posts draw visitors in and impress them with your knowledge while offering them solutions to their problems. 
Make sure you're writing your blog with your audience in mind, and make wise use of keywords relevant to your niche, products, and the needs of your clientele (AKA the phrases they'll be using to search for the solutions you provide for their problems).

A Blog Provides Content for Social Media
If you struggle with finding things to post on social media, having a blog can help. Share the posts on social media multiple times, highlighting different aspects of the post each time. 
Or use the content from your post in newsletters to your subscribers. Blogs are an endless source of content that you can reuse for other applications, and they're a convenient way to add links to other parts of your website (known as internal links), too.
A Blog Helps Establish Authority
Blogging isn't just a way to push more content onto your website. When you craft helpful, well-written blog posts, you offer solutions or information that can help anyone searching for an answer to their problems. It's a great way to set yourself up as an authority in your field and gain the trust of your target audience. 
Blogging is a great way to showcase your expertise and let readers know that you are positioned to help them. Showing off your skills or knowledge goes a long way toward establishing credibility within your industry, so blog about what you know, and your readers could go on to become some of your best customers.

How To Make Your Blog Count
Simply having a blog isn't enough to make a difference for your website. Initially, you'll need to ensure that your entire website is in good shape and optimised for SEO. Once you're ready to add a blog, you need to keep a few things in mind.
#1. Create High-Quality Content
The best blog posts are ones that use keywords correctly and that contain helpful, high-quality content. Keyword-stuffed fluff pieces are not what you want. Instead, focus on creating value for your reader and use keywords judiciously to please the search engine bots.
#2. Use Images and Videos
While blog posts have traditionally been filled with text, it's always a good idea to break up all those words with carefully placed images. Videos also work well in blogs, so don't be afraid to use them to create a better experience for your web visitors.
#3. Use Links Wisely
Carefully placed links can help keep readers on your website for longer and help showcase your knowledge. Additionally, utilise inbound links or backlinks to help drive traffic and grow your reputation as an authority. 
Try to find reputable sites that will link back to your blog. You may even want to consider offering to create a guest blog post for another business in order to showcase your authority and gain a backlink.
#4. Post Regularly
Too often, businesses set up a blog and add a handful of posts, then they forget about adding any more. Or the site's owner simply gets too busy to maintain the blog. However, an up-to-date blog with lots of content is much more effective than one that's been neglected.
Adding new content shows the search engines that you're actively working to provide great content for your readers. It also helps further establish you as an authority in your niche. But what can you do if you can't post regularly?
Blogging for your business doesn't necessarily require the same amount of blog posts as blogging for a personal blog or news blog. But that doesn't mean you can post infrequently and expect to see good results.
Aim for 4-5 blog posts per month, or more if you can create the content. If you can't find the time to create your own blog posts, consider hiring someone to create content and manage the blog for you.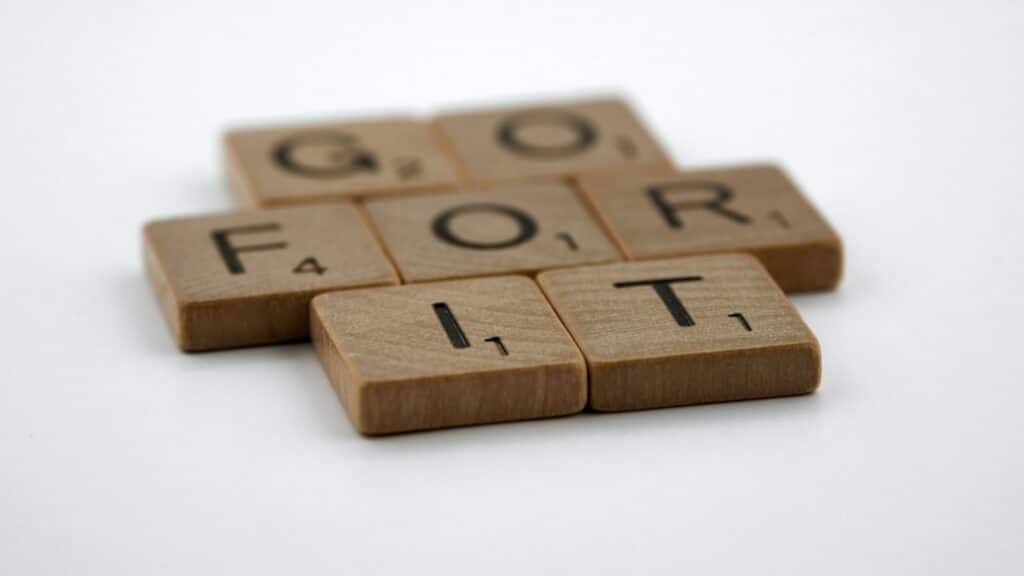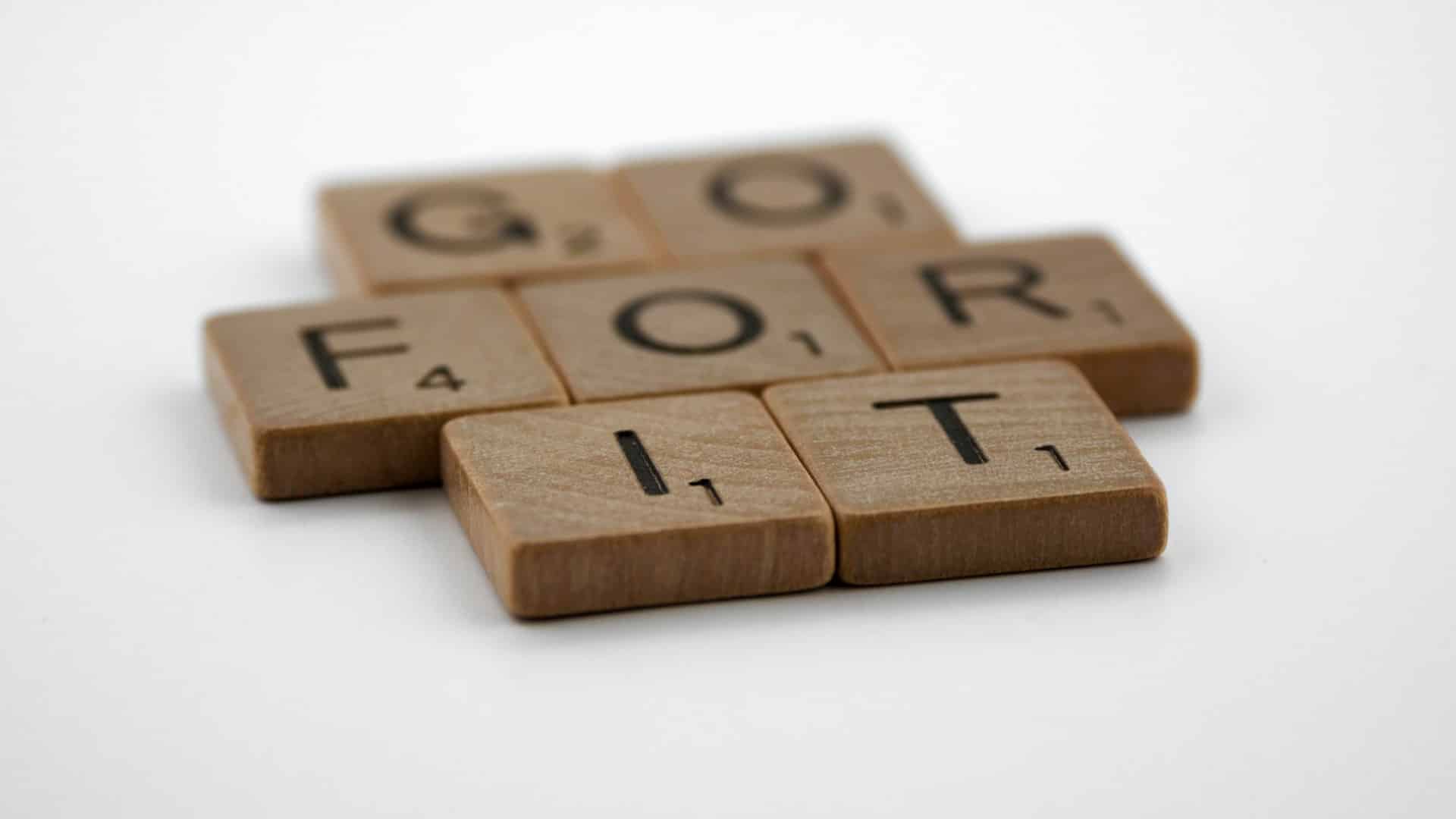 Let's Get Started
We understand that business owners may not have the time to keep a blog filled with exciting, relevant content. We can help.
Revy Web Design is a community-driven collective of digital service providers. This means we can help you with more than just website design.
We are passionate about creating beautiful and bespoke websites. We design and build our own templates using an industry-leading WordPress page builder, which means that all our websites are tailor-made just for your business. We also specialise in modern, streamlined SEO tailor to transform your site into a tried and true lead generator for your business.
Get in touch today, and let's craft a tailor-made digital solution to help your business thrive.