Your website is a living, breathing entity that represents your business in the online space. 
Once your website is live, every change you make affects how it interacts with visitors, customers, and powerful search engines. This means that keeping your site updated with fresh content and up-to-date with security certificates, plugins, and data encryption is a must if you wish to continue fostering a relationship with all three. A static website with no changes may be considered a "dead" business by search engines, and is a surefire way to watch your rankings take a tumble.
As you examine your site, you may notice particular issues that just don't fit for your brand anymore. Depending on your objectives, revamping your website could be as simple as refining some of your older blog entries for SEO's sake, or it could be as complex as a full overhaul of your entire online presence. 
Every update you make to your website, no matter how broad the scope, should be an enhancement that aims to provide better service. If you're not sure if your website requires an improvement — whether it's in need of a small adjustment or a comprehensive redesign — there are a few crucial signs that you should be on the lookout for. 
Let's take a closer look at the factors you should know to help you determine if a revamp or redesign is worth the time, effort, and investment for your business.
What Is a Website Redesign, and How Often Should It Be Done?
A website redesign involves modifying and updating your website's navigation, format, structure, and content to enhance productivity and convert more visitors. As they expand and flourish, many businesses choose to revamp their website to accommodate more the needs of their growing business and clientele base.
For both clients and search engines, it's critical to maintain your website and keep its content up to date. Google identifies and considers a website to be relevant when it features relevant keywords, is secure (via SSL), and is updated regularly. Regular website updates are one of the myriad variables that Google evaluates when calculating search engine rankings. As a result, a well-maintained website will rank higher in organic search engine results than business sites that are out of date with content, security updates, or contact information.
Indications That Your Website Requires Updating
#1. You're Not Catching the Right Customers
If you are not receiving inquiries from the target audience you want to interact with, you are not adequately marketing yourself and your business. One golden guideline is to organise your work with extreme precision. Examine the galleries and content on your website, and eliminate any work you don't intend to produce in the future. 
Are you still showing off services on your site that you don't provide anymore? Time to nix those pages. Are you making your service offerings clear within seconds of users landing on your page? If not, it's time to clarify your intent and streamline your website.
#2. Rebranding
It may sound obvious, but it is necessary to emphasize that even though your brand only has minimal changes, it's worth reviewing and customising your website to reflect those changes. Through these modifications, you stand a far better chance of attracting the attention of your visitors. 
What's more, the rebranding process is highly relevant when making adjustments to your company's strategy. The first thing potential clients will notice about you is your website, which is the face of your brand. It is imperative for this face to always be in sync with your company's operations and represent you well, as it is the best tool in your marketing tool chest.
Chelsea is the brand designer on the Revy Web Design team and she can revamp your logo, develop your own typography, and colour palette. She has worked with many businesses in town and she recently designed a billboard for the Old School Eatery restaurant. Get in touch to start the conversation.


#3. Your Website is Outdated Compared to Your Competition
Since web design is a moving target, design trends will change every few years. A website that is five years old may appear obsolete compared to a competitor who is familiar with the changing demands of the online space, and is utilising aesthetic trends that both appeal to their audience and make their page easier to use. 
The early 2020s' web design trends involve the flat design, creative use of color and texture, oversized typography, and a less-is-more aesthetic that caters to desktop and mobile interfaces alike. Many businesses today have adopted a simple, minimalistic style of design that draws the eye to the heart of their offerings rather than offers too many choices for visitors.
#4. Poor SEO Performance & Low Rankings
If your site's organic traffic is continuously declining and you are losing rankings, it's an obvious indication that you will need a website redesign. Each year, organic traffic and SEO become more significant. After all, the only way to get the benefits of long-term organic traffic and to rank highly on Google search results is to ensure that your website is search engine optimised. 
From your written content to your images, plugins, and website security, there are a myriad of factors that tell Google and other search engines whether your site is relevant and trustworthy, and affect whether or not they will promote your site to would-be-visitors searching for what you offer.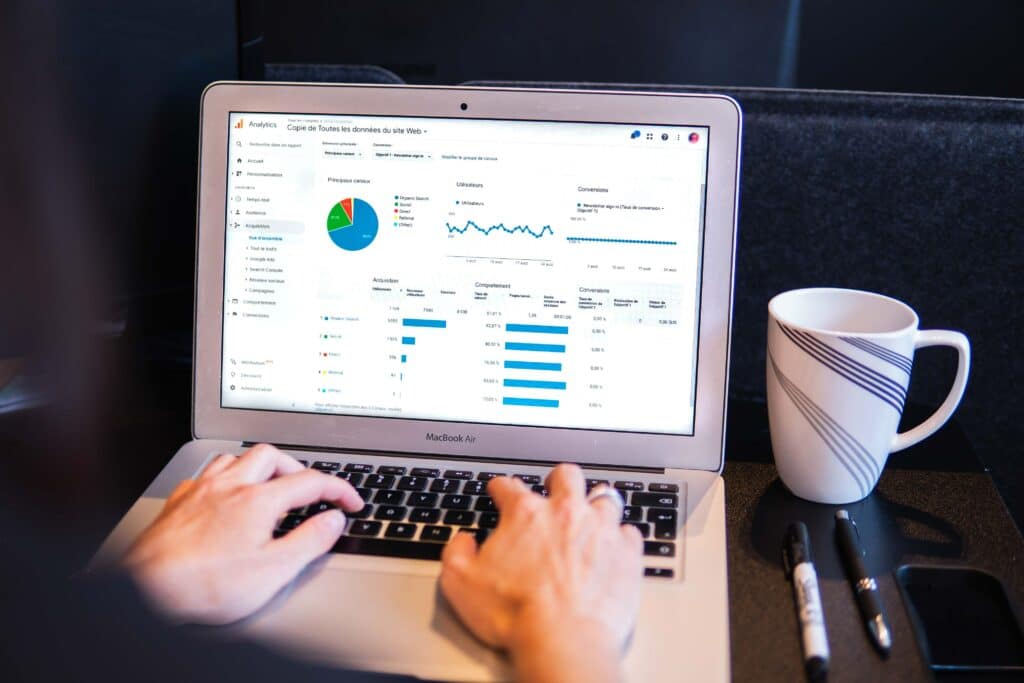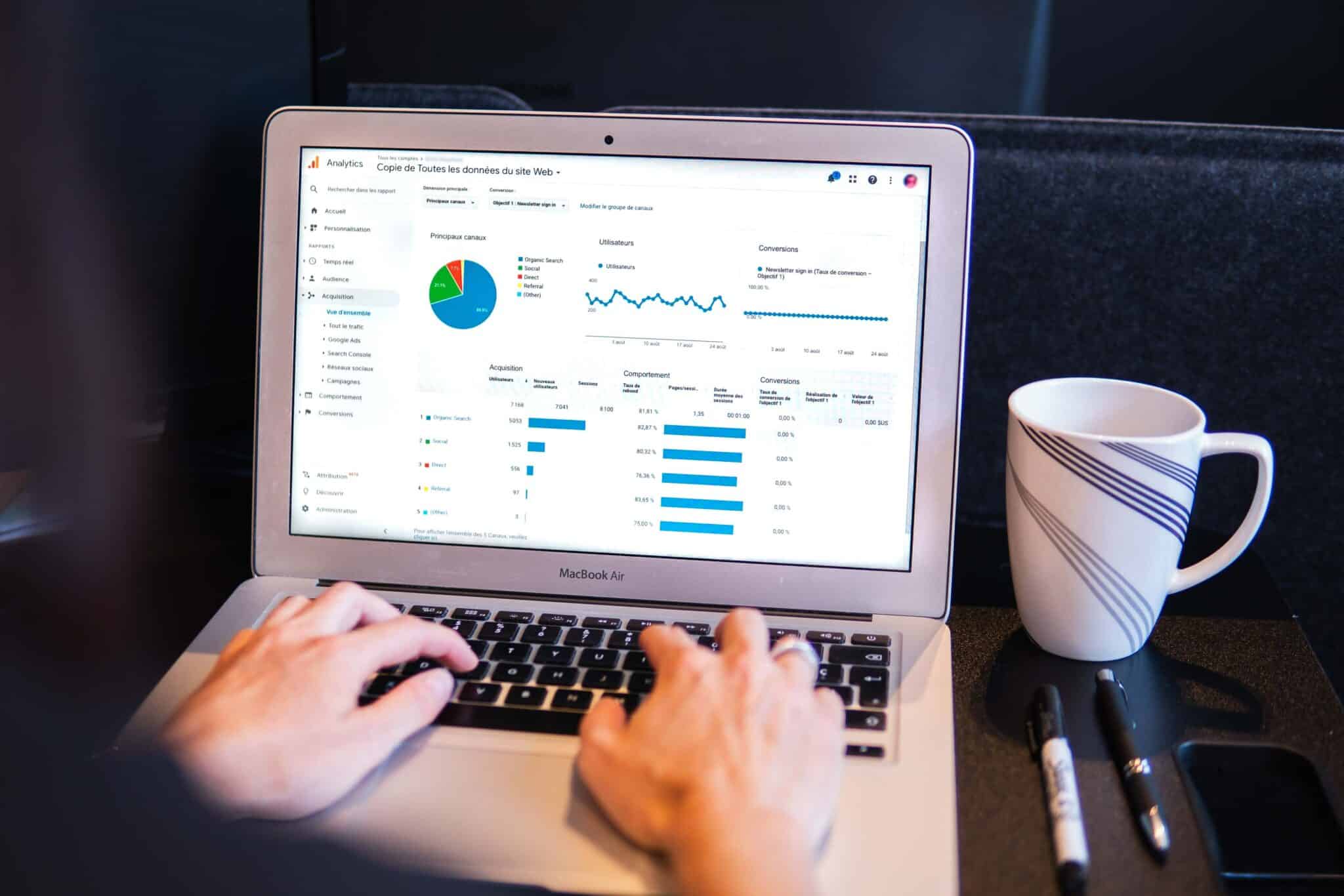 #5. Your Website Must be Re-Aligned With Your Marketing Objectives
It's not uncommon for marketing goals to change as your company develops and expands. Keeping your website on track with those objectives might be challenging, but it's a fundamental aspect of digital marketing success. Review your site at least once a quarter to ensure it's on track to meet your objectives (such as increased traffic, leads, and conversions).
If this isn't the case, then plan ahead and work with us to ensure your site is set up to grow with your marketing strategy and business goals.
#6. Your Website Isn't Secured
If you're not confident about the security and how safe your website is, it's time to think about a redesign. Cybercrime is on the rise, and an unsecured website is susceptible to hacking, malware, and data breaches. When developing your website, you should also consider the importance of privacy. 
Visitors who do not believe your website is secure are reluctant to do business with you. Clients or customers who share personal information with you need to know that their data is safe and encrypted. Ensuring that privacy and security is at the forefront of your brand identity is more important now than ever, so make it a focal point of your site.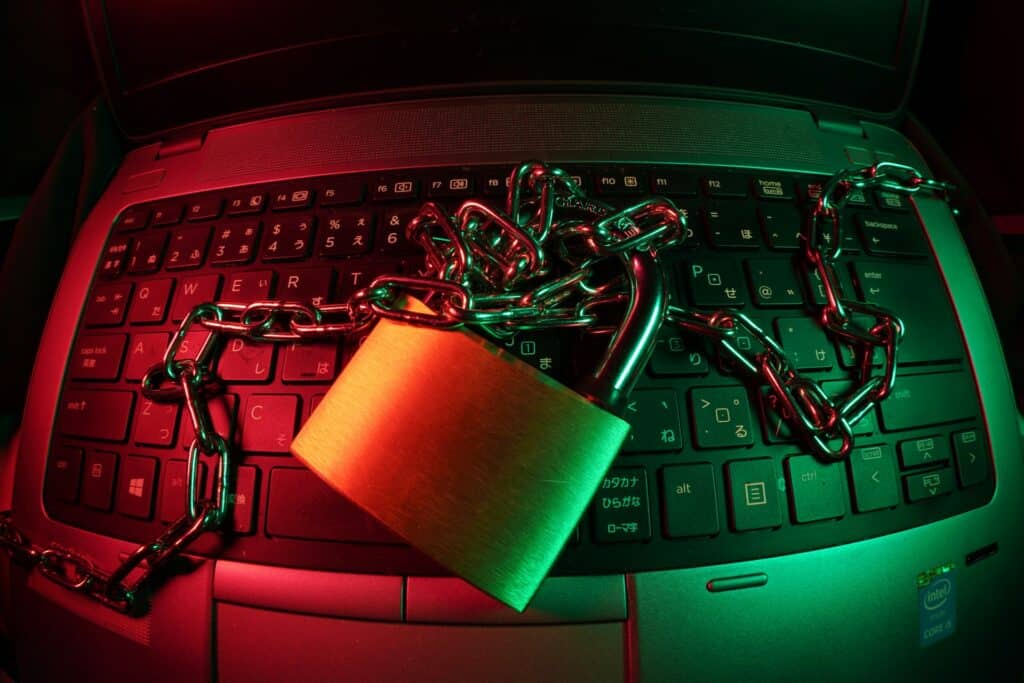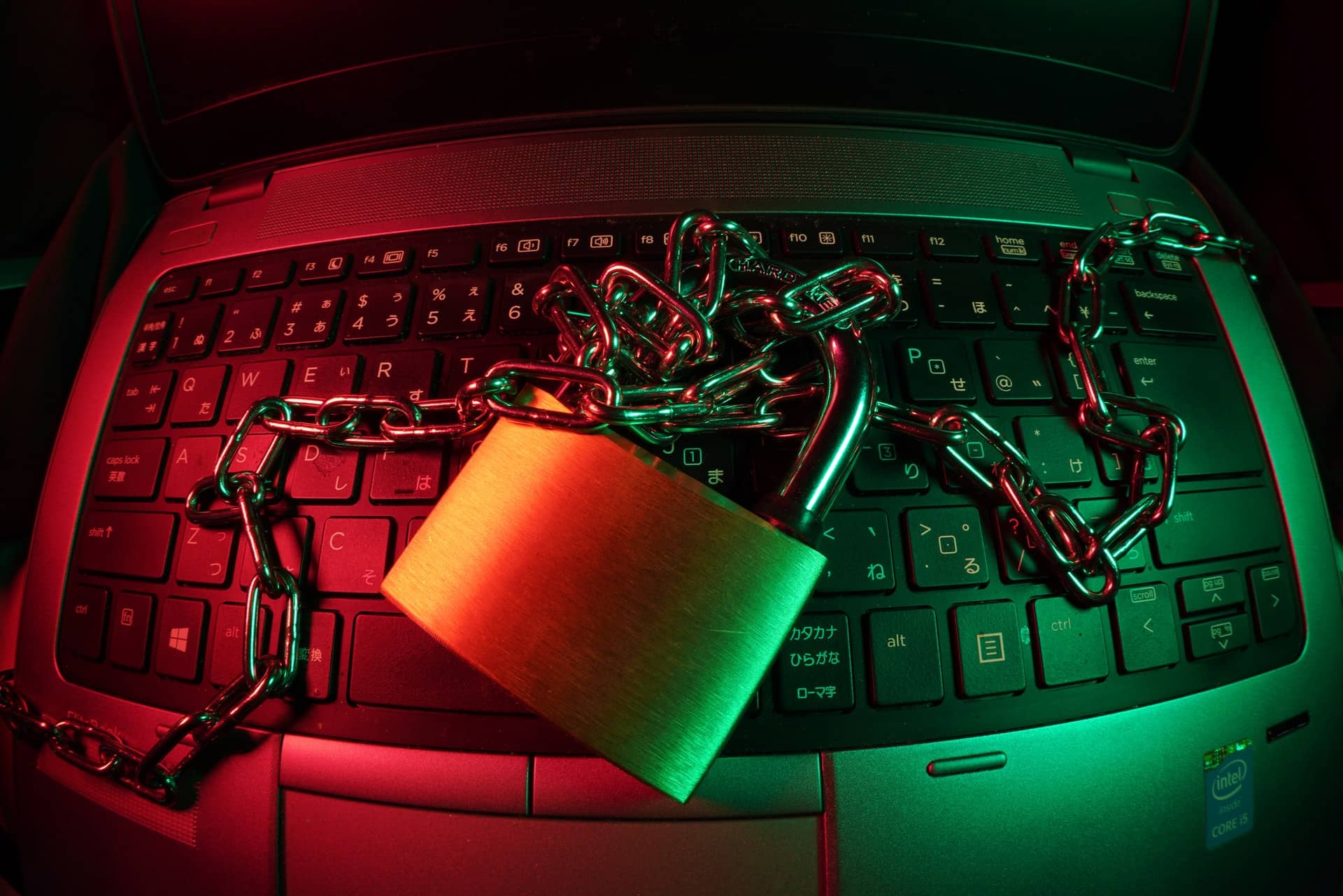 Revamp Your Website With The Help of Revy Web Design
We understand that business owners may not have the time to redesign a professional website filled with exciting, relevant content. We can help.
Revy Web Design is a community-driven collective of digital service providers. We are passionate about creating beautiful and bespoke websites. We design and build our own templates using an industry-leading WordPress page builder, which means that all our websites are tailor-made just for your business.
Get in touch today, and let's craft a tailor-made digital solution to help your business thrive.