But, how do you know how to find a good web design company? What are the questions you should ask? What do you need to look for? 
Let's take a look at four key steps to choosing the right web design company for your business. 
#1. Search For Web Design Companies Online
To find the right web design agency for your business, you need to do some preliminary research online. Build a shortlist of web design companies that you think may meet your needs. Take a look at some websites that rank various agencies and do some digging.
These sites often work with experts or an algorithm to analyze a company's prowess, pricing, and reliability. Companies can change, so they're not always completely accurate. But it'll give you an indication about the companies available and who is behind them. 
While these elements may seem like a no brainer, they are crucial to finding the right fit.
#2. Examine Agency Sites and Client Sites
Examining the web design agencies' websites is one of the essential steps in the process. There are a few things you should look for.
First, if the site looks outdated, old, or just plain clunky in general, then it's probably not the right company for you. After all, their field is web design. A web designer's website should be one of the best ways to sell what they can do. 
If their website isn't exactly what you're looking for, it doesn't mean they're bad. It just means they preferred something different for their brand. You can judge them by the ability to find the information you need quickly and easily. Every website should be that simple. 
If the website has you clicking more than just a few times to find the information you want, it's going to repel consumers. This is the last thing you want to do when it comes to creating a website. 
You should also examine their website's load times, high-resolution images, videos, and graphics. These things may not be the essential parts of a website, but it shows that it understands what's important. 
Moreover, and perhaps more importantly, look at each design agency's client sites. If their client sites are a mess, there's little hope that your site is going to be a winner. Look for stunning portfolios and case studies and follow through on checking the client sites themselves rather than just glancing at the blurb on the agency site. 
Click here for examples of our work.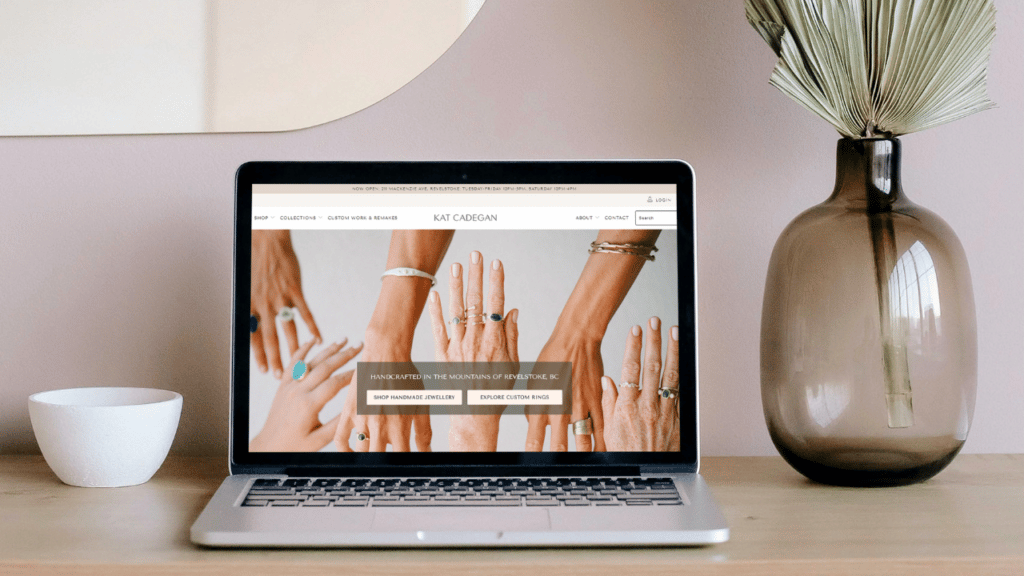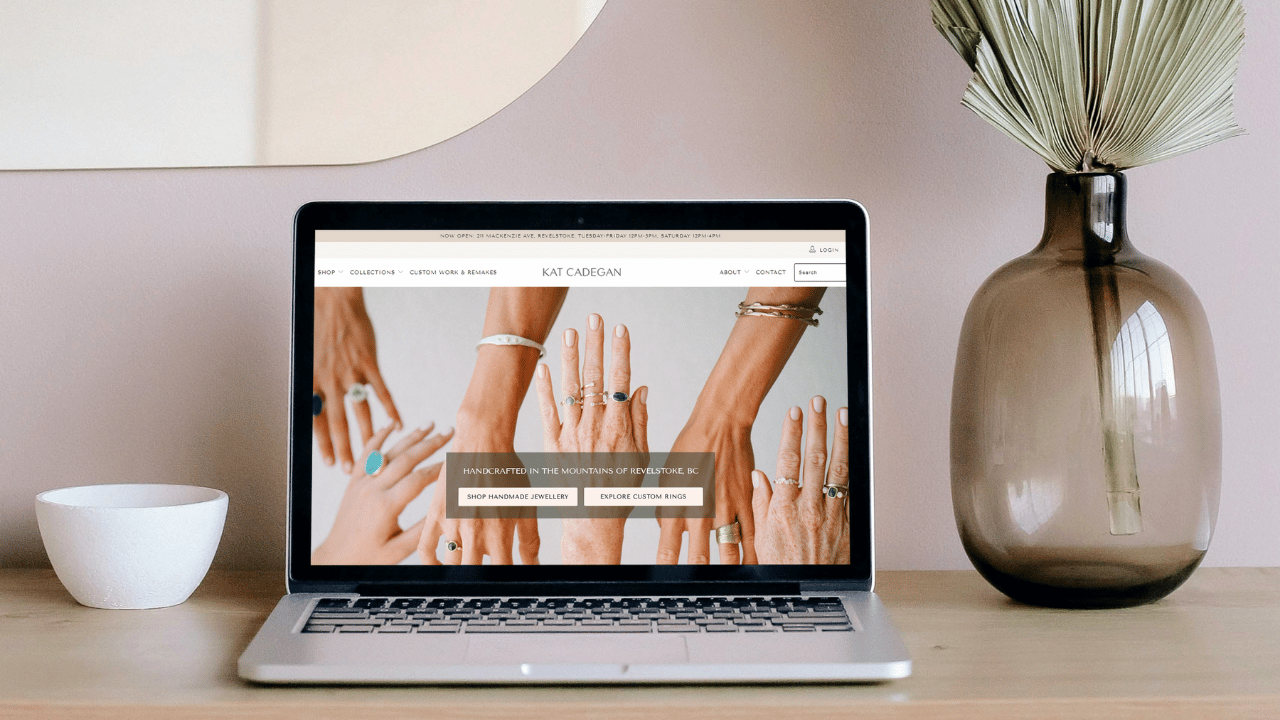 #3. Search For Reviews About Each Web Design Company
While a web design agency's website can be very informative, finding reviews of their service can be an invaluable resource for determining their abilities, follow-through, and work ethic. Google, Yelp, and Facebook can provide a great deal of insight into the company's professionalism, behavior, and reliability. 
Web design companies that get low ratings should be approached with caution. Ratings are subjective, and while a negative review isn't necessarily a dealbreaker, several bad reviews are a red flag. 
Check out our ratings:
#4. Contact The Design Agencies That Made The Cut
Once you've gathered your list, done some research, and sifted through reviews, it's time to gather a list of companies to contact directly. Prepare a list of questions that pertain to your specific needs and some that will address potential shortcomings (especially if you have seen criticism of a specific aspect of one company repeated in reviews). Don't be afraid to address your concerns and ask how the agency is prepared to handle your needs.
The best web design companies will be just as curious about your business and what your goals are as you are of theirs. No matter how the conversation goes, they should ask you many questions in an attempt to understand your brand, project, and needs.
The questions they ask should include your expectations, goals, what your budget is, and your timeline, among other things. Good web design companies want to thoroughly understand their clients so they can do the best work possible. 
Good companies also reply to your questions politely, intelligently, and professionally. They explain things well and clarify anything that might be unfamiliar to you. 
If you're talking to an agency that talks around you in circles with jargon-heavy, vague terms, they may not be the best fit for you.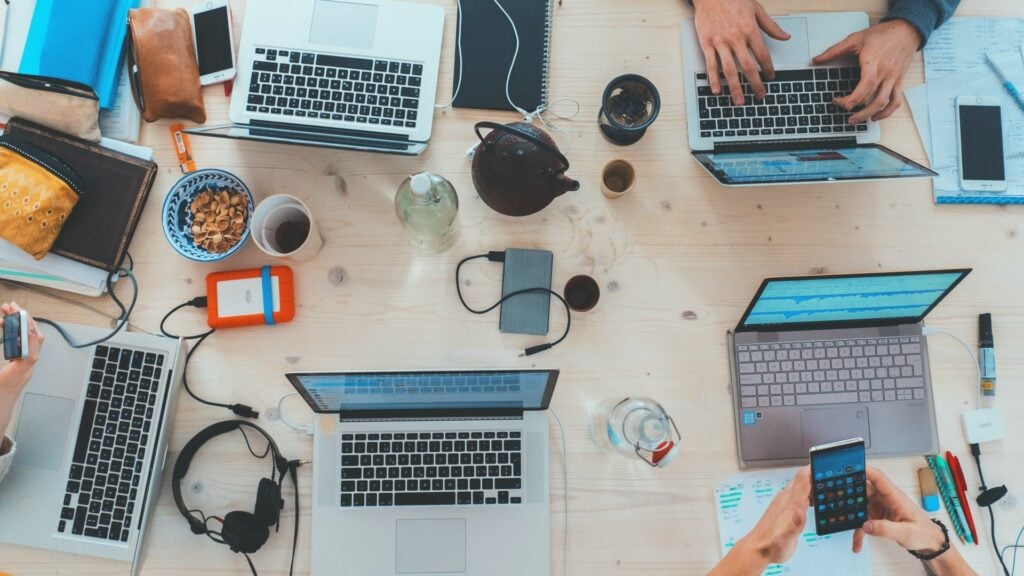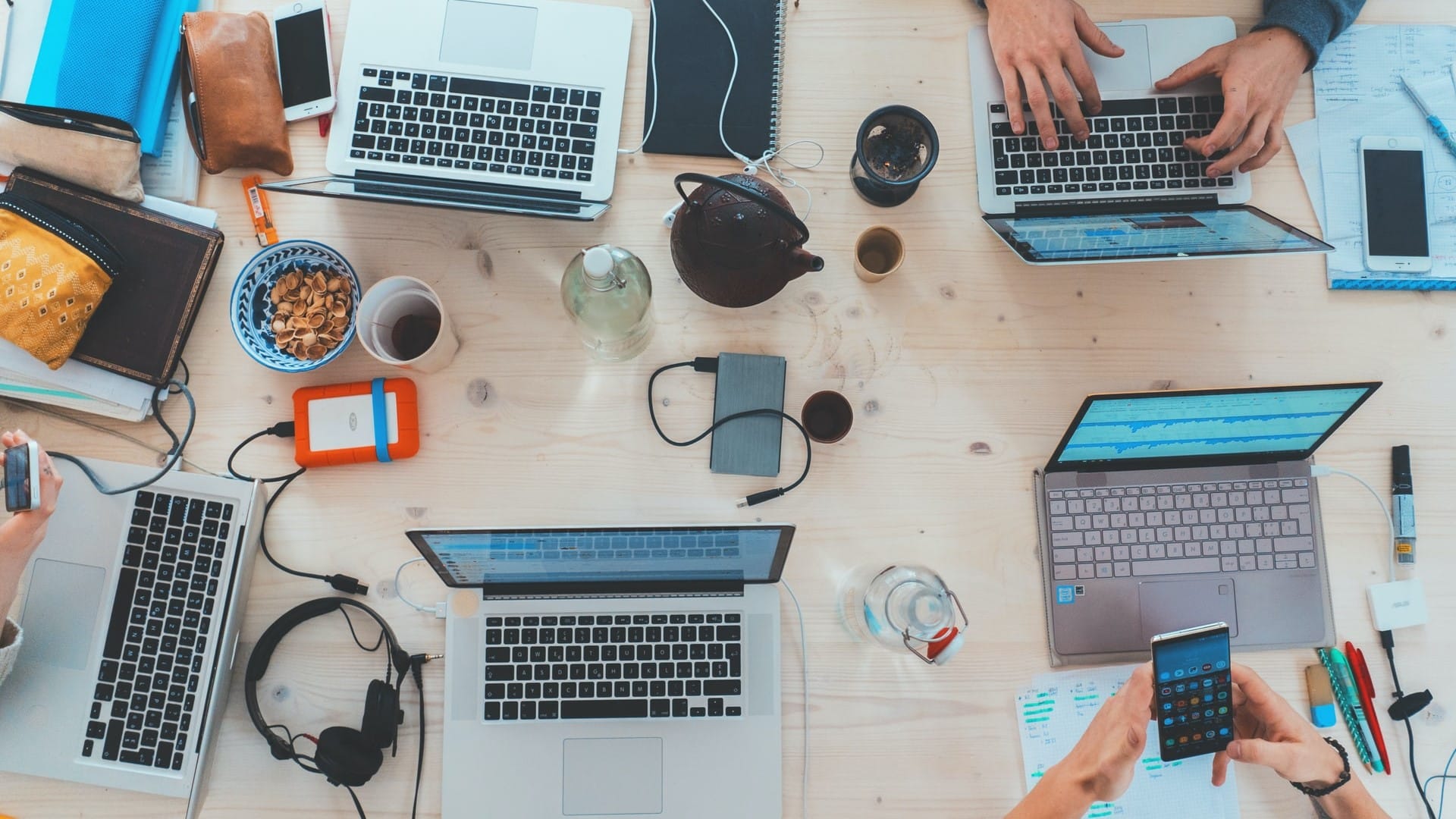 Get Started
Revy Web Design is a community-driven collective of digital service providers. We are passionate about creating beautiful and bespoke websites. We design and build our own templates using an industry-leading WordPress page builder, which means that all our websites are tailor-made just for your business.
Get in touch today, and let's craft a tailor-made digital solution to help your business thrive.