'Social Proof'
A survey by Podium found that 93% of potential customers take reviews into consideration before making a purchase or choosing your service.
This concept, known as 'social proof', helps demonstrate the credibility and reliability of your business. Consider showcasing these endorsements prominently on your website or marketing materials to help build trust with your audience and give them confidence in your products and/or services.
Here are three suggestions for ways you can start collecting and using reviews:
1. Create a feedback form to collect user reviews
You can either build this on your website or use something like Survey Monkey. You could ask your customers for a rating out of 5 and for their comments on your product or service. You can also prompt them with some specific questions, for example:
What did you like most about our product or service?
What could we have done better?
Would you recommend us to a friend? Why or why not?
Is there anything else you'd like to share about your experience with us?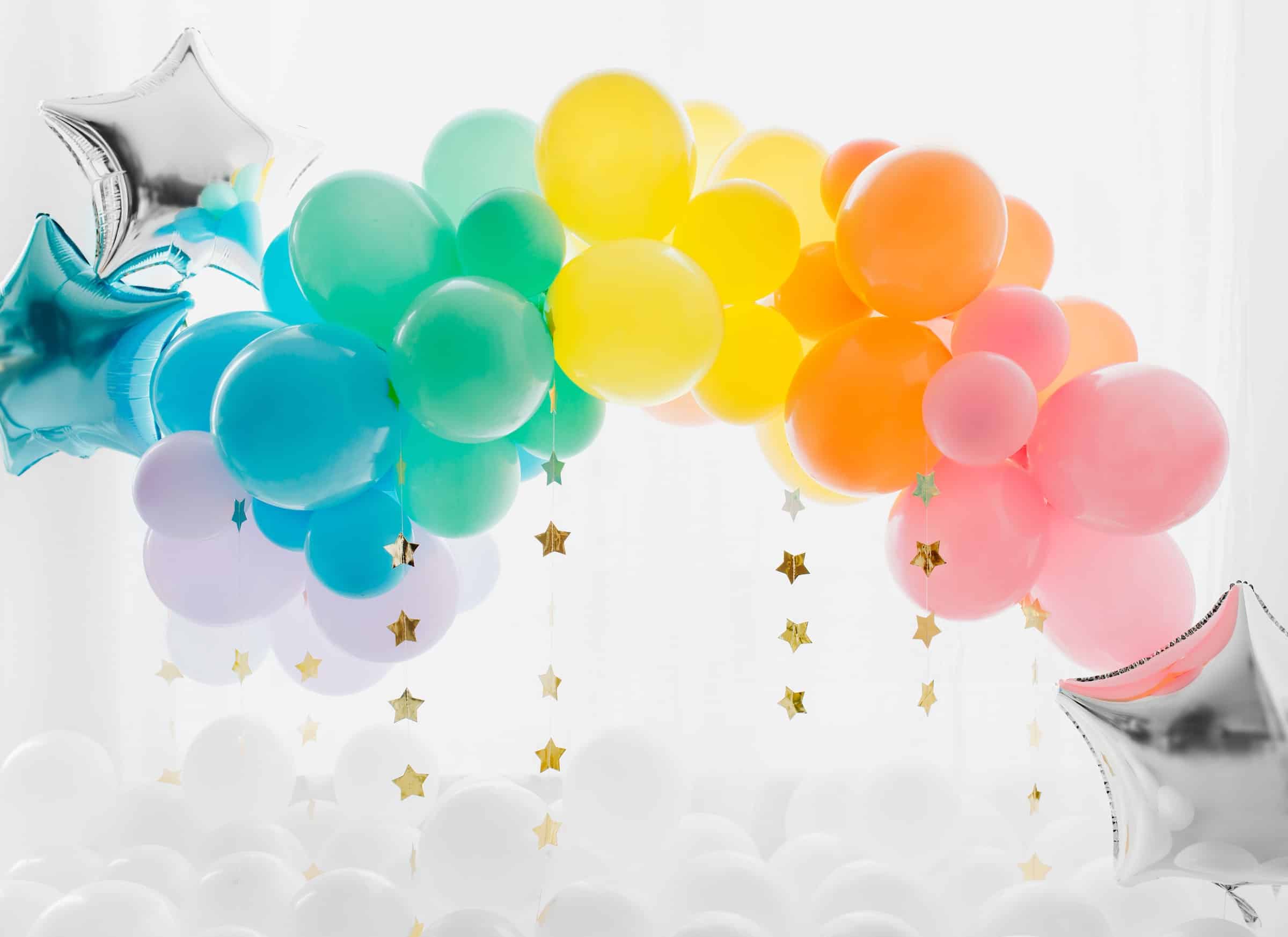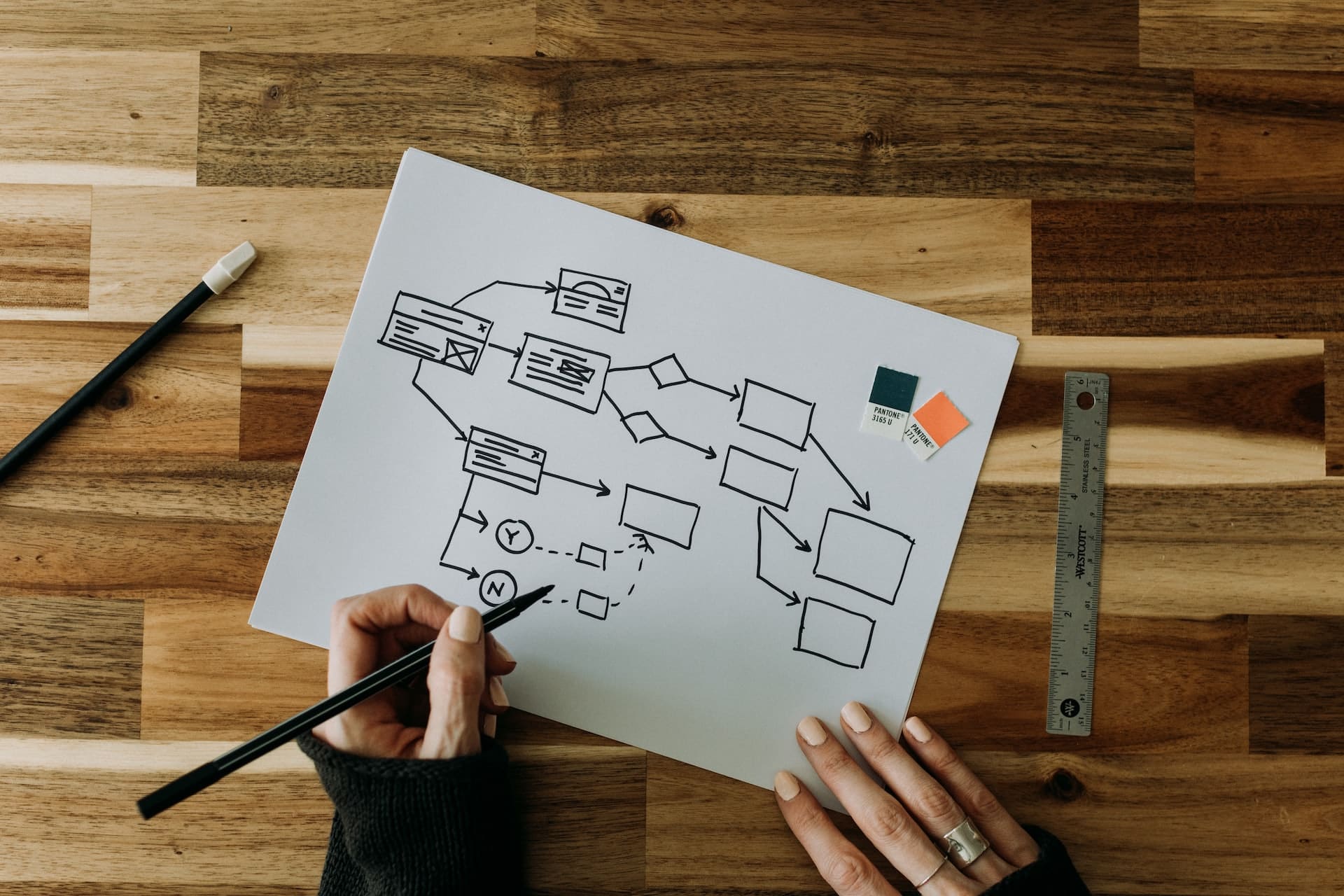 2. Ask customers to leave you a Google review on your Google Business Profile
If you're not sure if you have one, you can check by visiting Google Maps and searching for your business name. If your business appears in the search results, you have a Google Business Profile.
Reach out to your customers and ask them to leave a review on Google after you have completed a successful project or delivered a product to them. 
Google even provides you with a unique Write A Review link to make it super easy. These reviews can make a big difference in attracting new business!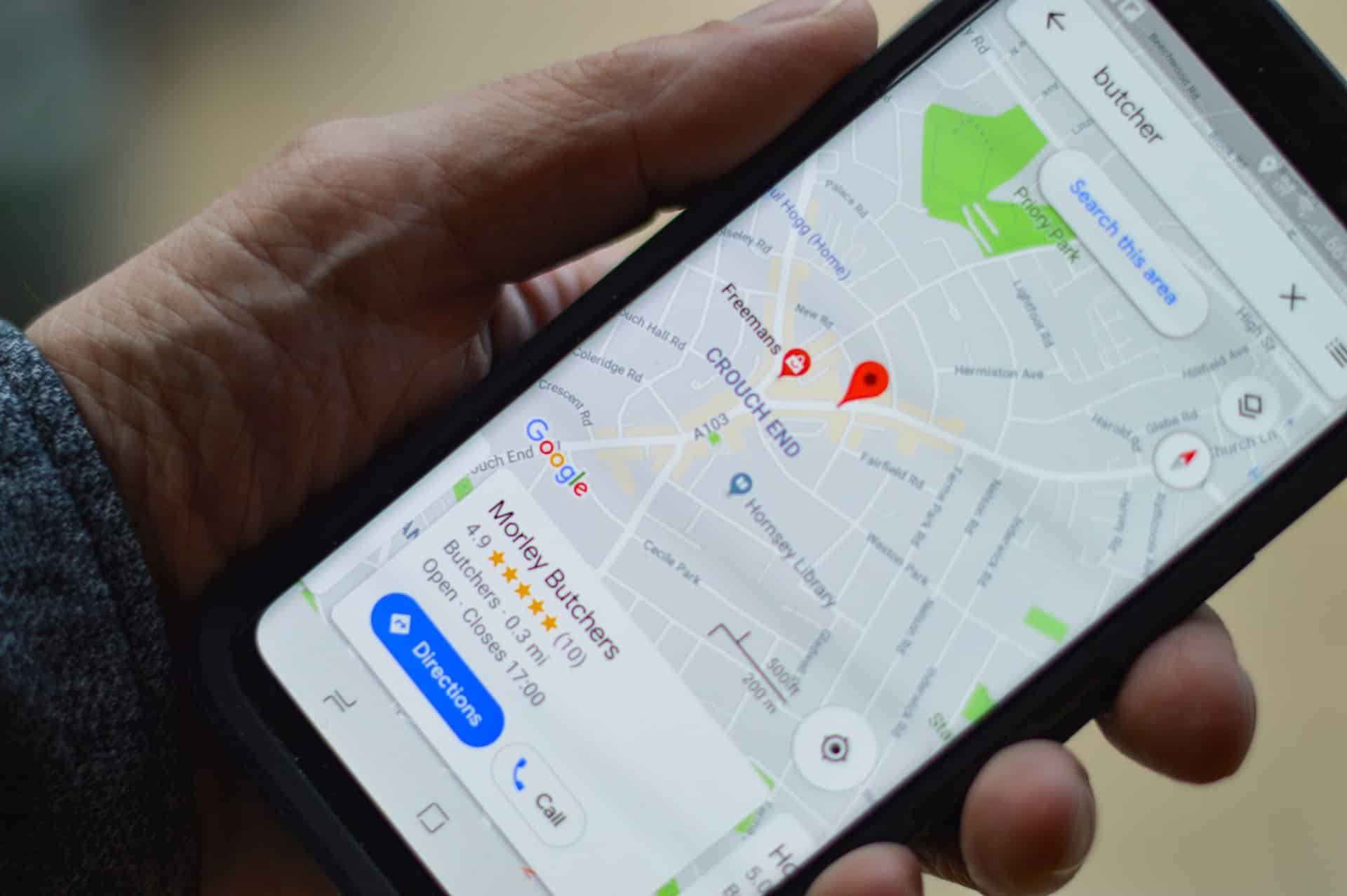 3. Ask customers to leave a review on a 3rd party platform
Examples would be Trustpilot, TripAdvisor, or Yelp to name a few. While it's always a good idea to have at least one source of customer reviews, having multiple sources can provide even more credibility and trust for your business. Consider gathering reviews from a variety of platforms and channels to showcase the diverse experiences and perspectives of your customers.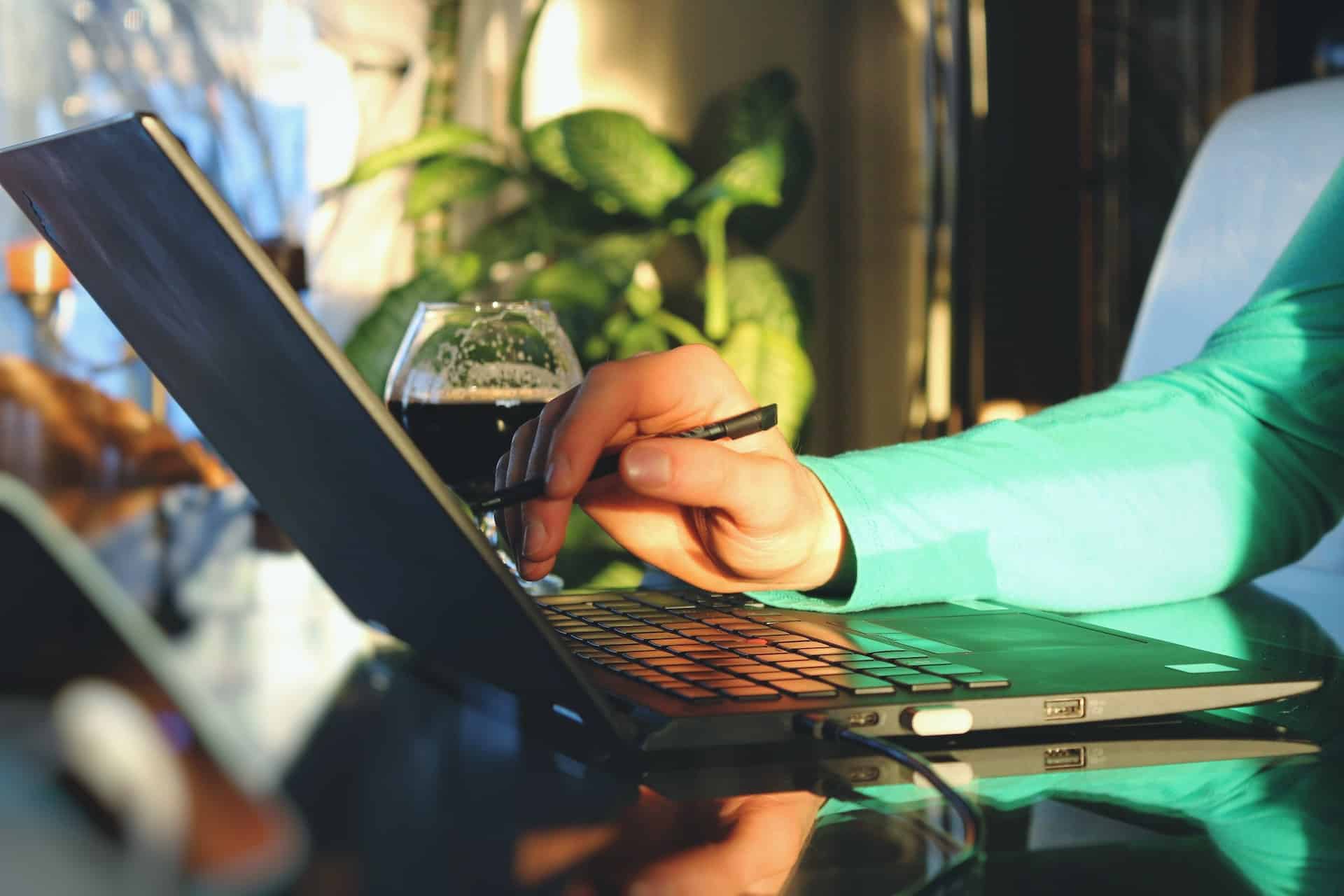 It's never too early (or late)!
If you're brand new in business it's never too early to start thinking about how you can use customer reviews to your advantage. By establishing processes for requesting and following up on reviews, you can set yourself up for success in the future.
Book a free 15-min meeting with me, Laura, to chat about your thoughts and ideas on this topic, and see if there are any insights or strategies we can offer.
Don't wait until you have a full roster of satisfied customers – start building your review-gathering strategy today and watch your business grow.